Looking For Premium Quality
Artificial Grass Wellard?

We're Here!!
If you are on the search for a company that offers a variety of artificial grass Wellard, you have come to the right place. Our company provides premium supply and installation of grasses along with services throughout Wellard.
Since 2012, Looks Like Grass has been installing synthetic turf and artificial grass all over Wellard and its nearby areas.
Our company that offers artificial grass in Wellard is reputed and insured. We provide top-notch quality artificial and synthetic grasses to our customers.We only offer sincere, amiable, and reliable services to our customers at affordable prices.
We also ensure our customers that we have all the tools and equipment required for the job. Our goal is to offer a high-quality artificial grasses and the best installation of them to fully satisfy our customers. Other than these, we also provide services to residential and commercial residents alike.
All our machinery, tools, and types of equipment are advanced in technology. We keep them in proper condition so that we can give the best possible results to our customers without any delay. Quality and service are assured with each product from our company.
We only choose materials and equipment that are of top-notch quality during the installation processes. We install synthetic grasses wherever available or wherever you will be needing them, such as in your back yard, front yard, verge areas, or over concrete areas, and so on.
Our
Artificial Turf Wellard

Products
In artificial grass installation Wellard, all of the turfs and synthetic grasses consists of a 7-year manufacturer warranty that is child and pet friendly. They have also been tested to ensure that it is not harmful, and U.V. tested against fading.
The Royal 35 is a natural-looking artificial turf Wellard, and it is greatly suitable for big and small areas. If you want an artificial lawn Wellard, then Royal 35 is the most suitable synthetic grass for your lawn. It consists of longer brown thatch, which has a natural look, and it is one of the best-sellers among our customers.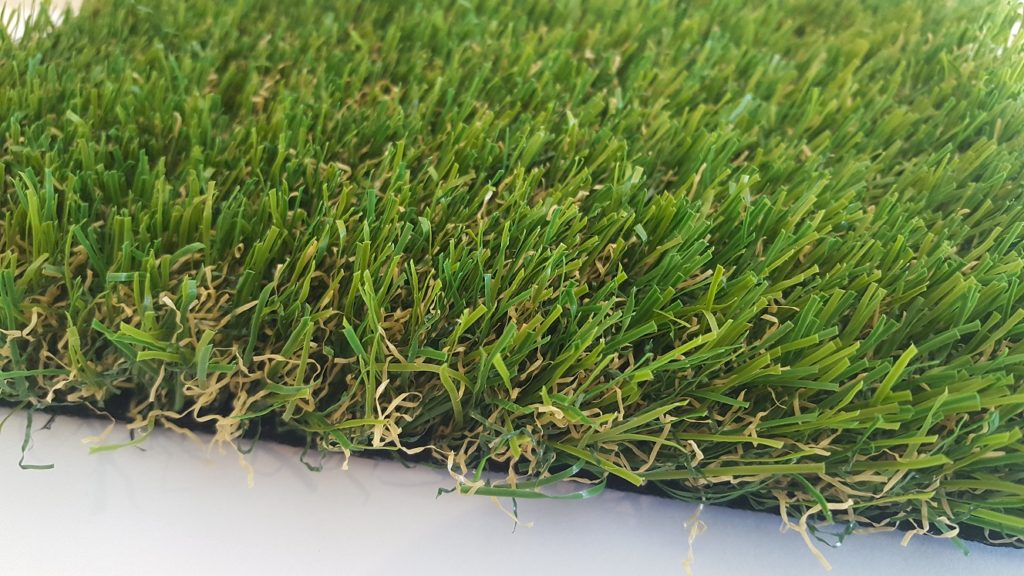 Putting Green grass is a non-directional and short pile grass from our company. This type of putting greens is suitable for golf putting greens found in numerous sizes. Other types of synthetic grass or synthetic turf are also available to provide a fairway effect in your backyard.
This is a type of grass which consists of a 6-tone synthetic turf. This grass is a combination of Emerald W Blades and Olive S Blades, Matt Emerald, and Light-Yellow Monofilament narrow fiber along with a green and yellow curl or thatch. This synthetic grass has a very thick high-density turf, and this fake grass is ideal for any backyard and any environment. Kids can play on them as well.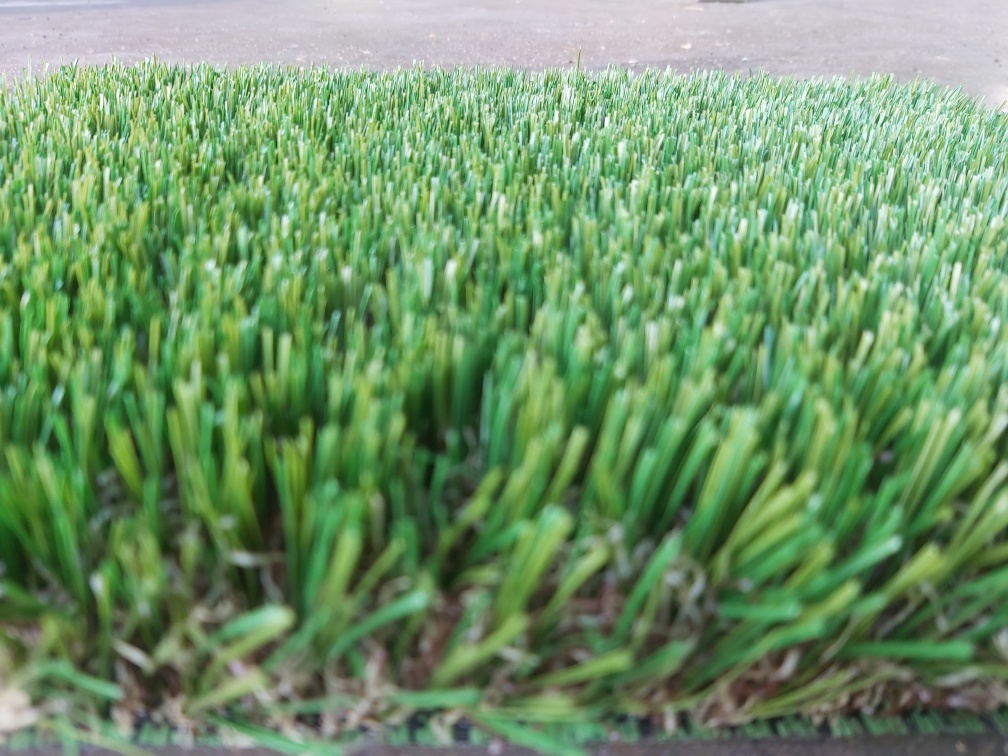 This is a type of synthetic grass that consists of a high stitch count. It has a V-shaped blade with excellent standing ability. Also, this fake grass consists of a double pp cloth backing with an added Polyurethane coating that is stronger and more durable.
How We Install
Artificial Grass Wellard
First and foremost, earthwork is done. In this procedure, the surface is made smooth and clear so that the installation of synthetic grasses can be done. Our artificial grass cost Wellard is competitive and affordable so that all our customers can install grasses without any delay.
After earthworks, base preparation takes place where the base is prepared for further installation of grasses.
Once the grass is installed, garden edging is done to keep the grass in place without any further issues. Not only our artificial grass quote Wellard reasonable, but we also make sure to provide our customers with the best quality of synthetic grass so that none of our customers gets disappointed with the service and quality!
Artificial Turf Installation
Lastly, artificial turf installation Wellard is done so that the area, be it your backyard, front yard, kids' area, and so on, looks unique and sophisticated.
Contact Artificial Grass Wellard
For Premium Synthetic Grasses
With a strong reputation and a long list of satisfied customers, our company provides artificial grass Wellard that is of the best quality. Be it a buffalo looking for synthetic turf or putting green, you can rely on us and be sure that you are dealing with a dependable grass installation company that will deliver every result you desire!!
We make sure that your artificial grass Wellard installation is done within a stipulated amount of time without any further delay with its highest possible standards and that too at affordable rates.
So, what are you waiting for? Make sure to contact us to install premium artificial grasses in your area!!