One of The Premium Suppliers And
Installers of Artificial Grass Mandurah!
You recently moved into your new house, which consists of a backyard or front yard or a lawn, and you see that your lawn area is empty. It requires something to fill up that space in your area. And you are thinking of installing artificial grass.
Our company provides a wide variety of artificial grass Mandurah and these synthetic grasses comes in a range of shapes and prices that will suite your area.
Since 2012, Looks Like Grass has been installing quality synthetic turf in places like Mandurah. Nowadays, we see that hardly people install natural grasses in their space as it is time-consuming. Instead, they go for artificial grass Mandurah, which provides a similar look and feel to natural grass.
The main motto of our company is to provide top-notch quality of grasses to its customers so that they are fully satisfied without any complaints from them. As a reputed provider of artifial grass Mandurah our company is fully insured company, it also offers  sincere, friendly, and dependable services to our customers and competitive rates as well! 
Tools And Types Of Equipment Used By
Our Company For Artificial Turf Mandurah
Most of our machinery, tools, and equipment are advanced in technology and not backdated so that we can provide premium quality artificial grasses to our customers. We also keep them in the finest conditions so that no damage takes place to the machines without any further delay. We provide artificial grass Mandurah which assures the highest quality and service to each product.
Our main objective is to provide high-quality grasses and artificial turf Mandurah which are installed in the best way so that our customers are not disappointed to any extent. We want our customers to be satisfied to the maximum.
We provide services to residential and commercial residents alike. We make sure to choose only those materials which are of high quality during the installation of grasses and artificial turf Mandurah. We install all types of grasses required by our customers, such as in your backyard, lawn, front yard, kids area, concrete areas, etc.
Types of
Artificial Turf Mandurah
Our company, which provides artificial grass Mandurah, offers a 7-year manufacturer's warranty as well. We have also done a test to ensure that they are safe and UV tested so that sunlight doesn't fade away the color.
This is a type of non-directional and short pile grass from our company. Usually, these types of grass are suitable for golf putting greens which are available in numerous sizes. You will be able to find other kinds of synthetic turf and synthetic grass that will provide you a golf course area look.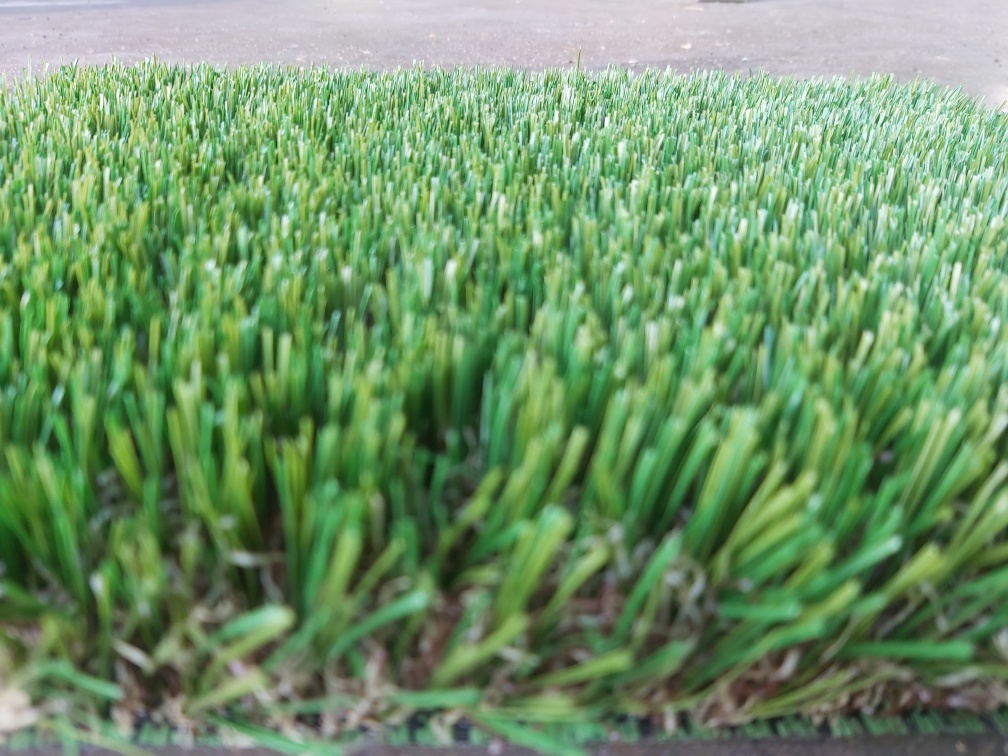 It is a type of synthetic grass that consists of a high stitch count. It usually has a V-shaped blade along with excellent standing ability. It also consists of a double pp cloth on the back with a polyurethane coating which allows it to be more robust and durable for an extended period.
Royal 35 is a natural-looking artificial turf Mandurah. It is mostly suitable for areas that are small as well as big. Royal 35 also consists of long brown thatch, which has a natural-looking effect on it,and also it is one of the most popular types of synthetic turfsold among our customers.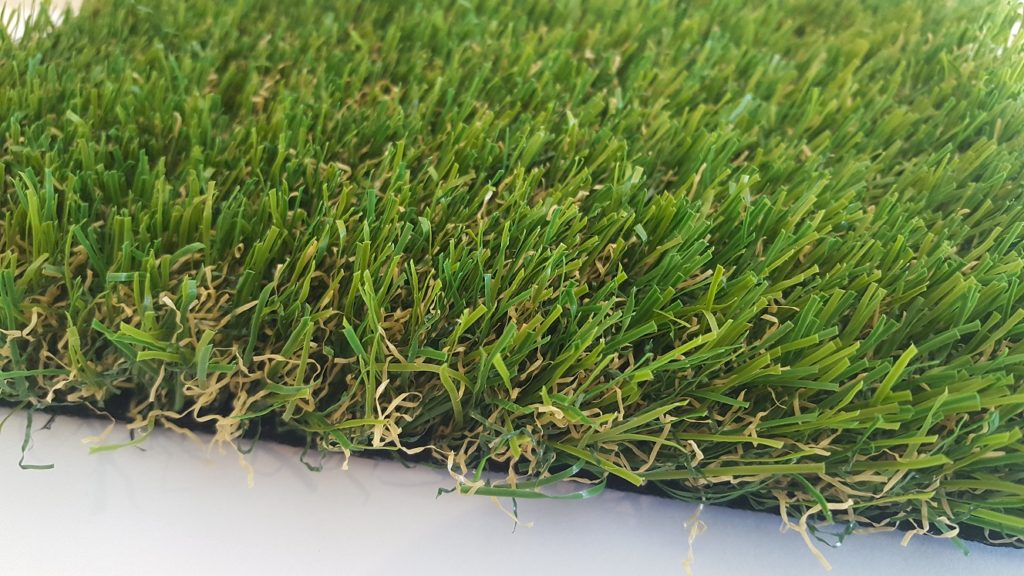 This is a type of grass that consists of a 6-tone synthetic turf along with it. This artificial turf Mandurah is a combination of Emerald W Blades, Olive S Blades, Light Yellow Monofilament narrow fiber, and Matt Emerald. It consists of a yellow and green curl or a thatch. This synthetic turf has a thick, high-density turf as well. This type of turf is suitable for any kind of environment and areas such as the backyard, front yard, kids area, pool area, and so on.
How Grasses Are Installed In
Artificial Turf Mandurah
To provide the best quality of grasses to our customers, our company uses the best-advanced equipment needed for the artificial grass installation Mandurah.
Firstly earthwork is done where in this procedure the surface is made very smooth and clear so that the grasses can be installed properly. The fee for artificial grass Mandurah is cheap and affordable, allowing our customers to install grasses without any worry.
After the installation of grasses, garden edging is done properly to keep the grasses intact within the area. Our main motto is to satisfy our customers with the best quality of artificial grasses so that none of them is disappointed with the work and quality. This is why we provide the best possible artificial grass quote Mandurah to them.
In this process, the base preparation takes place where further installation of grasses will occur.
Installation Of Artificial Turf
Artificial turf is installed correctly so that your area, such as backyard, front yard, kids area, pool area, and so on, looks distinctive.
Visit Our Company Artificial Grass Mandurah
For Premium Supply And Install Of Grass!
As we have been a reputable company for many years, our company provides top-notch quality artificial grass in Mandurah.
Allow us to take care of the further installation of grass or turf in your backyard, front yard, and so on. We are a trusted and insured company, and you can rely on us for an excellent grass installation.
We also make sure to pay full attention to the detail of work. Our artificial turf and grass installation are done within a certain period with the highest possible standards of services and affordable prices.
So, without any delay, make sure to contact us to install premium artificial grasses in your area.